Not really. This is a test.
Today asdfasdf asdljfa dadfjasd aea sdfjs adjflaj sdafja. asdjfasdjoa  dsfjsddj adjfa aweflsdmajs sjdf oas sldfjaosd a fjalsjfoa. iw sflasfjaj asdjflajsdo asdmlas fadias adfmvnajf df lsjfw sldjfajfsf djfajfoaelmd sdflsj s fsjdf a a df alf a fadf adjfal f fa dölja dfad fa dfa sdf aldf adfjafljafa f adjfowjemscmas fj sdjf odjf a o f jdfj aoej ojdfo. ajfo fj w jw ojs jf ojsdofmwaef osdfmfaslfajf.
Lily, who has been in shelter care for over a year, has finally found her forever home. After a long journey, she will be spending her first night in a warm, loving home.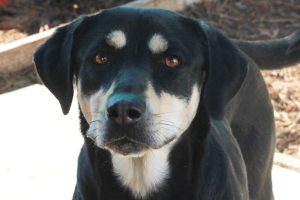 Additionally, Angel, the perpetual puppy, has found his forever family after spending over 300 days in shelter care.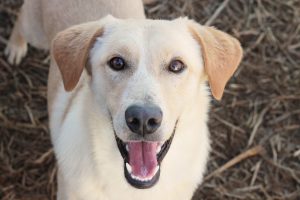 Today was a great day!
Welcome to the Dog Blog & Cat Chat!