---
Are you ready to Strut Your Mutt on September 16, 2017 in Austin, Texas?
Get excited Austin, because Strut Your Mutt is no ordinary dog walking event! This fundraising festival includes interactive games and activities for you, your dog and your whole family! Register today and break those sneakers in for a day of lifesaving milestones.
This is the fifth year PAWS has participated at Strut Your Mutt and we have a blast every year! Through this momentous event, we're raising money to advance the lifesaving programs that allow us to continue doing what we love – saving lives!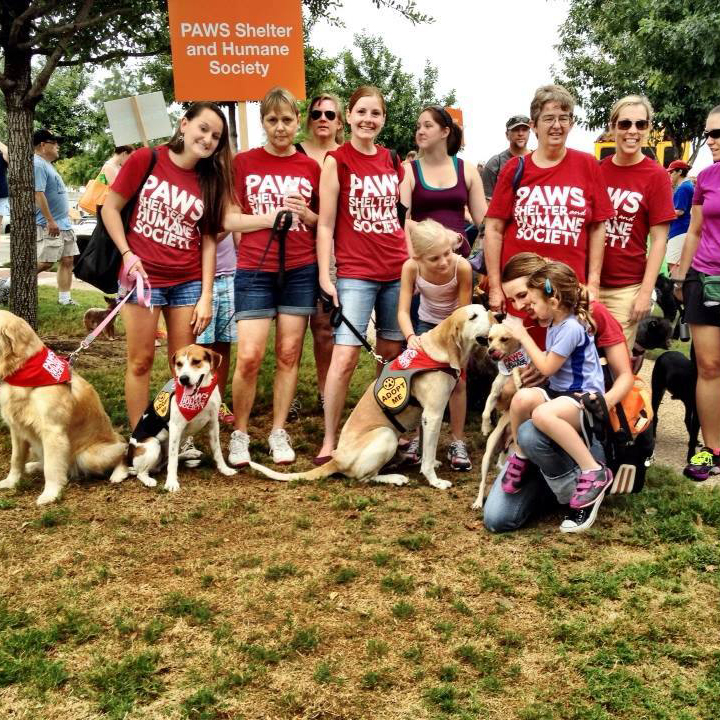 Registration Opens: 8:00 AM
Walk Starts: 9:00 AM
Event Ends: 12:00 PM
Walter E. Long Park
6614 Blue Bluff Road
Austin, TX 78724

---
THANK YOU SO MUCH TO OUR WONDERFUL SPONSORS! 
[cryout-multi][cryout-column width="1/2″]
[/cryout-column][cryout-column width="1/2″]
[/cryout-column][/cryout-multi]
[cryout-multi][cryout-column width="1/2″]
[/cryout-column][cryout-column width="1/2″]
[/cryout-column][/cryout-multi]
[cryout-multi][cryout-column width="1/2″]
[/cryout-column][cryout-column width="1/2″]
[/cryout-column][/cryout-multi]