For 24-hours beginning Wednesday, March 1st at 6:00pm, take part in the largest online giving day of the year and help PAWS raise money to save animals not protected under "No-Kill" legislation.
Will there be bonus prizes? Yes. Will there be matching dollars? You betcha! Will it be tons of fun and a super rewarding experience? Oh yeah!
What is Amplify Austin?
Amplify Austin is a powerful strategy by I Live Here, I Give Here to increase donations and awareness to local, Central Texas non-profits through a 24 hour online donation platform. Last year, through Amplify Austin, Central Texas non-profits were able to raise a collective 4 million dollars in just 24 hours. Now that's impressive.
Why Should You Donate Through Amplify Austin?
We're making a special appeal March 1 – March 2, 2023. This is the day to celebrate and support nonprofits in Central Texas that make this a better place for everyone to live. PLUS, your gift made through Amplify Austin will be boosted by incentive matching dollars. Your gift may also help PAWS win one of the four the grand prizes or hourly booster prizes during the 24-hour period!
FUNDRAISING PERKS!
Signing up to be a personal fundraiser for PAWS during Amplify Austin comes with LOTS OF PERKS AND BONUSES! Check out some of the bonus prizes you'll be eligible for that benefit you and PAWS!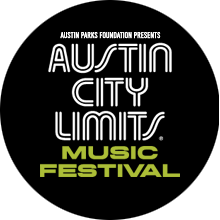 Fundraisers with 20 or more unique donors 6PM March 1 are entered into a drawing to win a pair of weekend passes to ACL.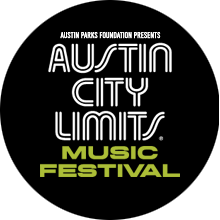 Fundraisers who raise $1000 or more by 6PM March 2 are entered into a drawing to win a pair of weekend passes to ACL.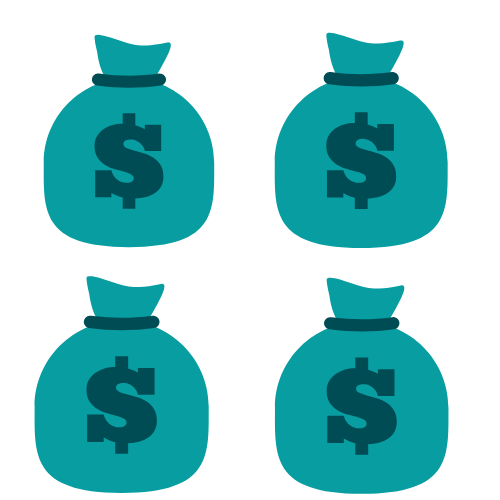 Fundraisers who raise $500 or more will be entered into a drawing to receive another $500 donation to their cause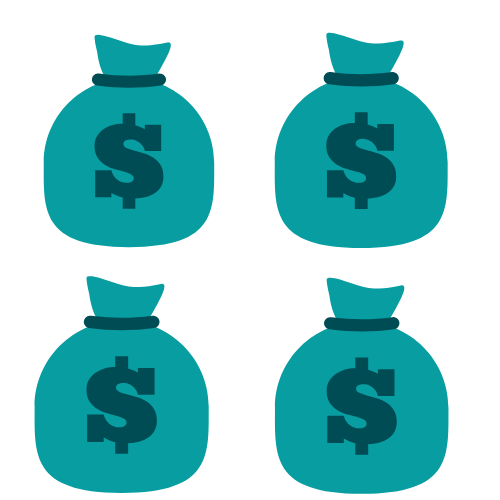 $1500 to the small, medium, and large nonprofit that achieves the most dollars raised through fundraisers in the early giving and 24-hour period of Amplify Austin Day.
Click the "FUNDRAISE" button at the bottom of the header to start your fundraiser.