This list is organized based on priority. That being said, we greatly appreciate any help we receive.
Thank you for looking!
In caring for all of our animals we go through a lot of stuff – food, bowls, toys, blankets, towels, kitty litter, etc., so we are thrilled to receive any supplies and goodies you can spare. To save time, you can also donate items through our Amazon Wish List and have the items directly shipped to PAWS Shelter.

---
Stainless 9 Quart Water Buckets
Our pups sure like to have a good time! Oftentimes, that means they like to play in their water bowls. These water buckets are able to attach to the kennel doors so our dogs can stay hydrated and save their playing for the yards!
We currently need at least ten 9 quart water buckets for our pups.
3-Foot Baby Pools
We're in the dog days of summer now and our pups could sure use a way to cool off in their kennels. The 3-foot sized baby pools are perfectly sized to fit in the backs of the dog kennel without taking up too much space. Not only do these help keep our pups cool, they provide much needed fun and enrichment.
We will accept as many of these 3-foot baby pools as you are able to bring! They can be easily found at Dollar General and Walmart stores.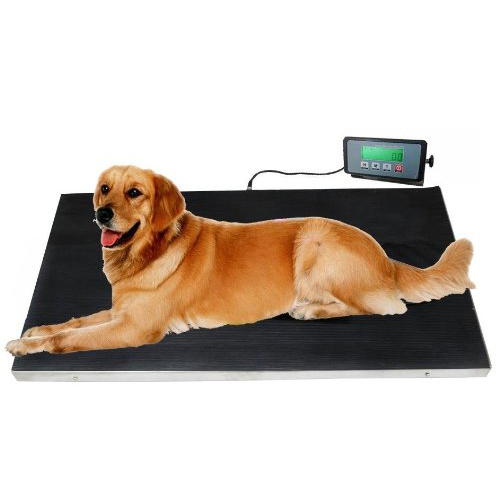 We can't overstate the necessity of an accurate weight when it comes to surgery. Now that our surgical suite is up and running, we are finding ourselves in need of a stationary scale that can accommodate all sizes of pets - from kittens to extra large breed dogs. The scale in this link is exactly what we are needing to continue providing excellent service to our pets.
We are currently in need of just one of these scales for our Dripping Springs location.
---
Consider printing out the following list and sharing it with your friends, coworkers, Girl Scout Troop or fantasy football league. Maybe host a donation drive in your office or social club - all of us at PAWS (animals and folks) appreciate your generosity.
ANIMAL NEEDS
Dry kitten, cat, puppy, and dog food (we ask that the first ingredient listed on the bag be meat and no food coloring). Some Brands our animals love include: Purina One, Pro-Plan, Wellness, Evolve, Blue Buffalo, and 4Health
Cat Litter
Kongs, Balls, Durable Toys, Puzzle Toys
Cat and Dog Carriers of all sizes
Cat Toys
Heartworm and Flea Prevention
Blankets, Towels, Bath Mats
Martingale Collars
6 ft. Leashes
Treats (freeze dried liver and Natural Balance logs work great!)
"Easy Walk" Harnesses sizes Medium and Large
Plastic Pools
Tall Wire or Plastic Exercise Pens
EZ-Up Tents
Gift Cards to Pet Supply Stores
OFFICE NEEDS
Pens
White Printer Paper
Letter Sized Envelopes
Sharpie Markers, Dry Erase Markers
Gift Cards to Office Supply Stores
Printer Ink Cartridges:  Epson - 252XL Black, 252 Color
Printer Ink Cartridges: Brother - TN-660 or DR-630
DONATED SERVICES
Van Maintenance
Advertising (Signs, Banners, T-shirts, Brochures, Flyers)
BUILDING NEEDS
Bleach, Dish Soap and Laundry Detergents
Large and Small Trash Bags
Paper Towels
Toilet Paper
Anti-bacterial Hand Soap
Large Mop Heads
50ft Hoses
Gift Cards to Home Improvement Stores
New A/C window unit
Washing Machine
Cat porch addition to the current cat room
Materials and labor to replace and repair the sliding drop doors in the kennel